MYERS STREET
BURBANK, CA 91506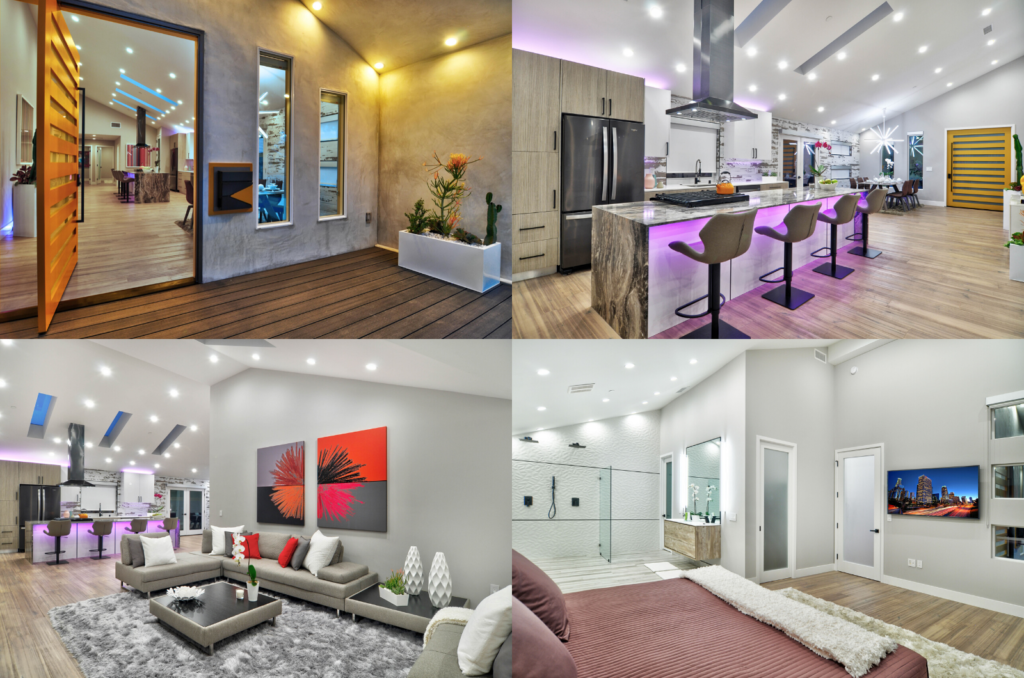 THE ULTIMATE DREAM FOR ENTERTAINERS
$2,699,000
Smart. Contemporary. Sophisticated. Sexy.
This ultra-contemporary residence was completely re-imagined from the ground up, featuring details that you will not find anywhere else! Two years in the design and build process has brought forth a truly special residence that will be the envy of the neighborhood!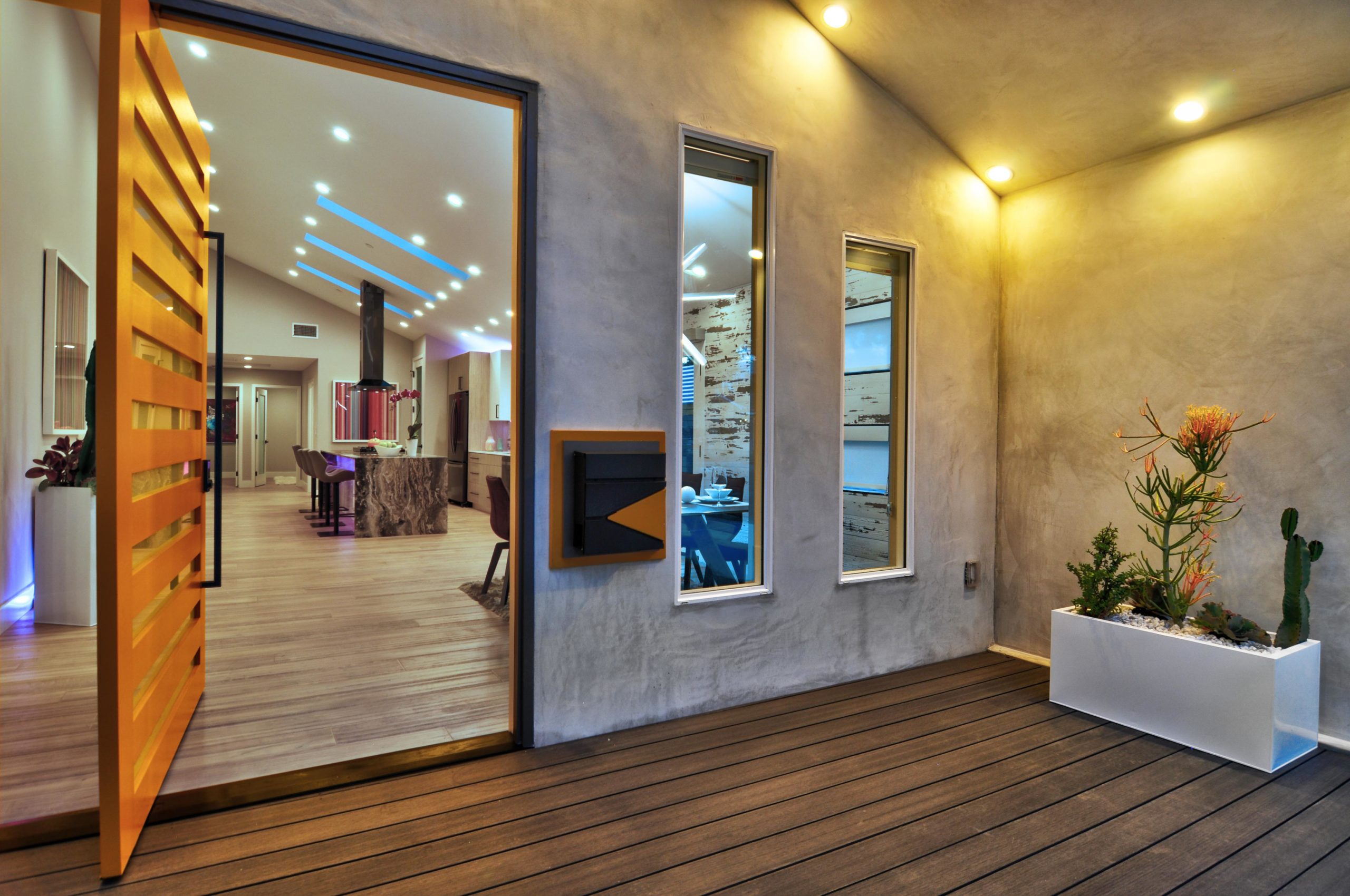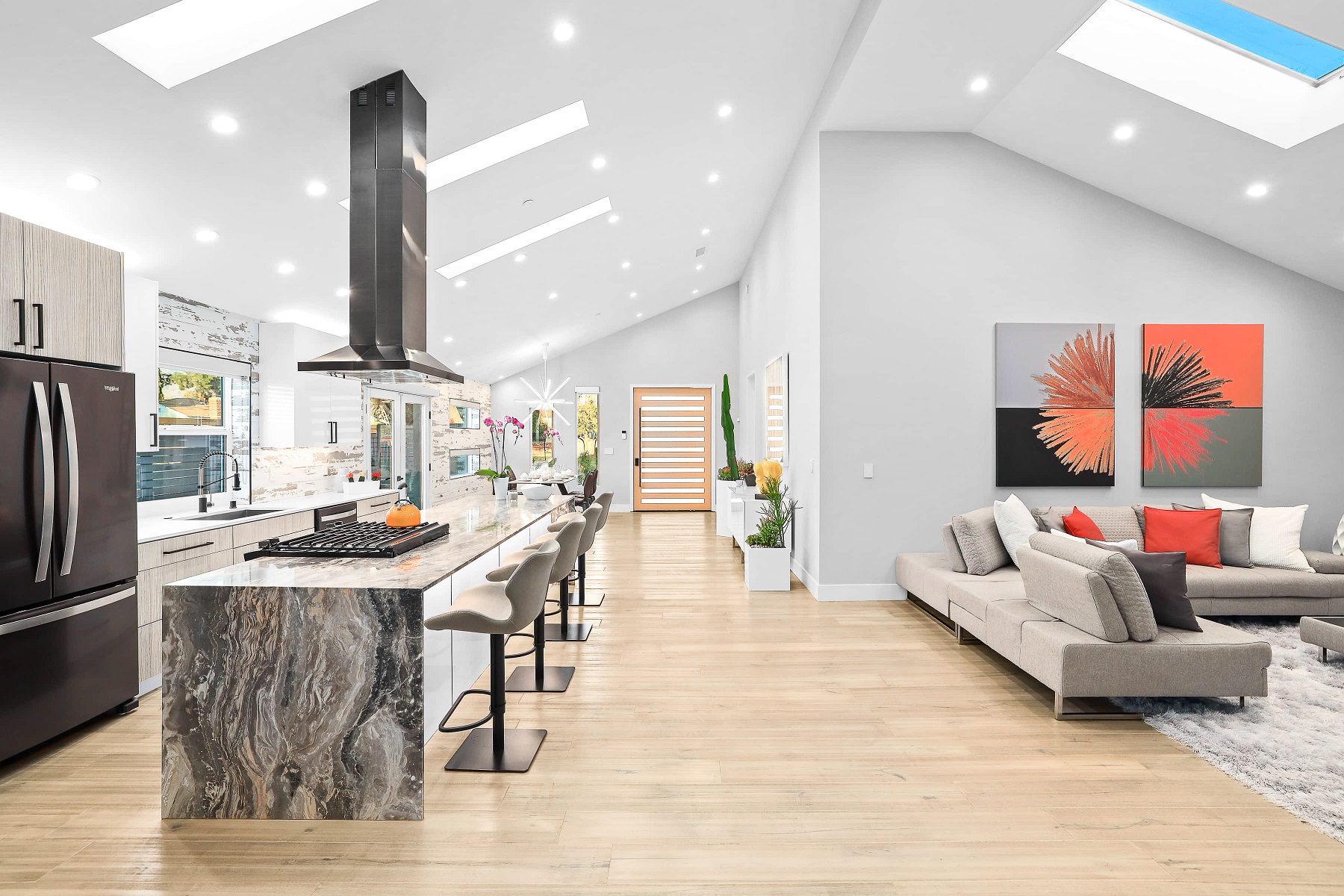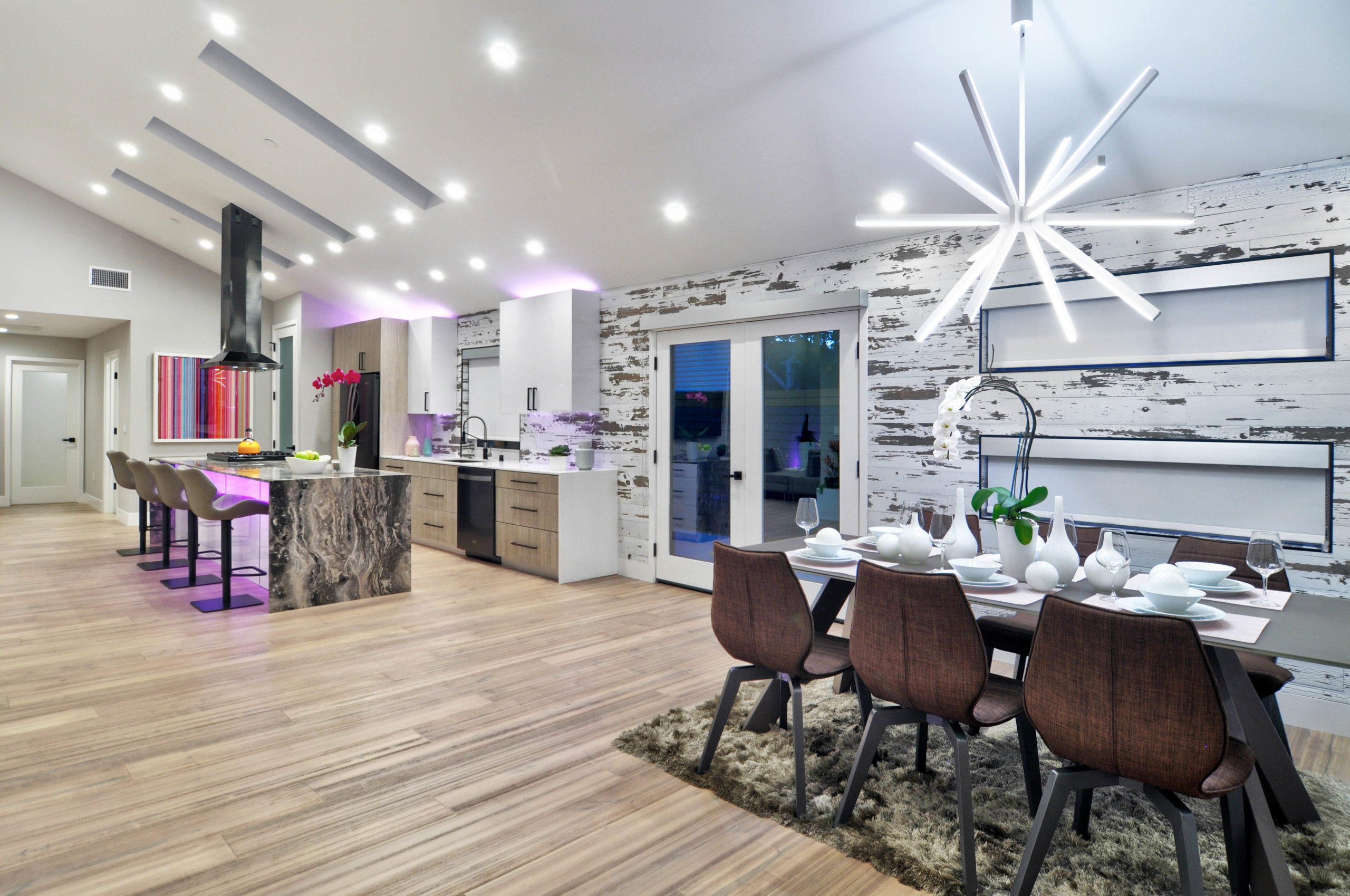 Need more details?
Contact us
We are here to assist. Contact us by phone, email or via our Social Media channels.